Asantehene Otumfuo Osei Tutu has been invited by the United Nations on 13th September 2019 to deliver a speech to the General Assembly. Otumfuo Osei Tutu is expected to address the General Assembly in New York.
He is expected to talk on; "His ability to use traditional methods and culture to engender peace in the Asanteman and Ghana as a whole".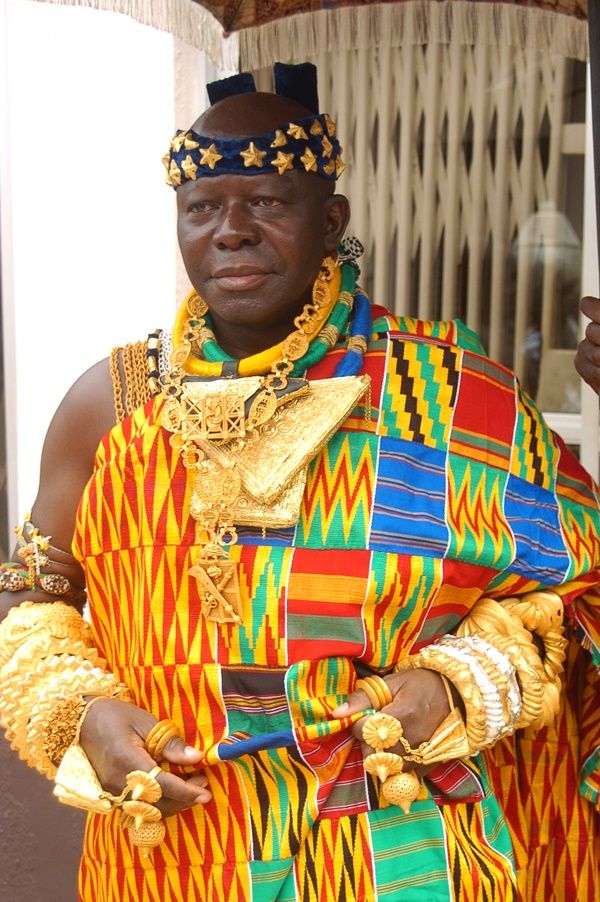 This is necessitated due to current killings and kidnappings, party militias issues and also elections 2020 is just around the corner.
Peace is an inevitable ingredient that Ghanaians and all people living in Ghana must work at achieving at all costs.